Testimonials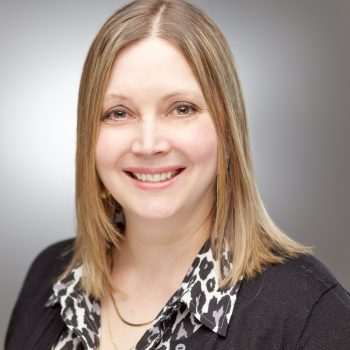 Thanks to Place One Systems and its Backup Box service, I never have to worry about my data not being backed up and stored in a secure, Canadian environment. I can't tell you how thankful I am to have a backup and disaster recovery plan in place now; I never hope I have to use it, but it gives me great
...Read More
Kendra Sivertson
CFP & CLU
Perspektiv Financial
---
The biggest reason I use Place One Systems is for the peace of mind they give me. Their Backup Box service automatically backs up our data every night without fail to their secure, Canadian data center. Plus, they monitor our servers, staff computers, logs, and the health of our network around-the-clock
...Read More
Ronald Revell
Registrar
College of Dental Technicians of BC
---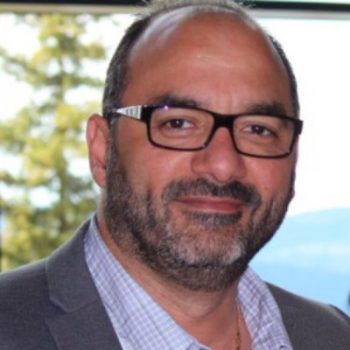 My experience with Stephen and his team at Place One System can be described in two words: "Exceptional quality!" They hire quality people who are highly knowledgeable and go above and beyond when necessary to provide quality service.
Dr. George Budd
Clinical Pharmacist
---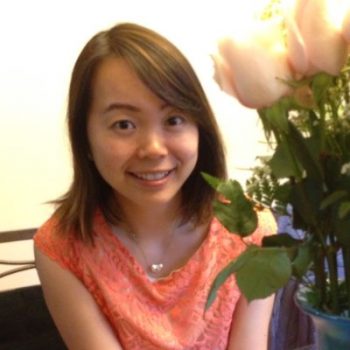 I am extremely pleased with the professionalism, proactive advice and expert guidance that Stephen and Place One always provides to our company. We have relied on Place One's expertise to provide computer maintenance, security, upgrades and backup/recovery, since 2003. I completely trust the personnel
...Read More
Kitty Chiu
HR Coordinator
---
I've used other computer support in the past, but Place One goes above and beyond the call of duty. They offer comprehensive services to address all our IT needs. And the customer service is excellent!
Wayne Ma
Lawyer
Praxis Legal
---
I am glad that I have this opportunity to share with others my experience with Place One Systems. I have used Place One Systems for computer support for several years and their services are outstanding. Steve is extremely efficient in fixing problems as well as answering my questions and providing helpful
...Read More
Jeffrey Cunningham
President
Trans Tel Corporation
---
As a business owner, I still have sleepless nights, but one of the things that I don't worry about anymore is losing all the irreplaceable data we have and our system. Our network holds a lot of critical data that I could never afford to lose; but if we had a disaster like a fire or a tornado, I know
...Read More
Jeffrey Cunningham
President
Trans Tel Corporation